While the content of the main sessions is sure to be a blessing to all, we want to have something special for the ladies who attend our conference. On Tuesday and Wednesday, concurrent with the fourth session of the Missions Conference will be a Ladies Session with guest speakers and topics picked to lift your spirit and deepen your walk with the Lord. It is our prayer for you that the three days of this conference will be refreshing to you and your ministry and you will leave full and overflowing, ready to return to bless others. 
Tuesday Ladies Session
Jenilee Prater, Fellowship Baptist Church, Liberal, Kansas
Wednesday Ladies Session
Jordan Atkins Highland Missionary Baptist Church, Dublin, TX
Following breakfast until lunch on Tuesday and Wednesday, the Children's Ministry of Rodgers Baptist Church has planned a loaded kid's conference for children four years through 5th grade. Your children will get to experience a condensed version of Vacation Bible School packed into two days, and will have no shortage of great teaching, activities, and new friends along the way. Our children's classes will eat lunch earlier than the adult schedule, so when you pick them up, they will be ready for an afternoon nap or an adventure around town.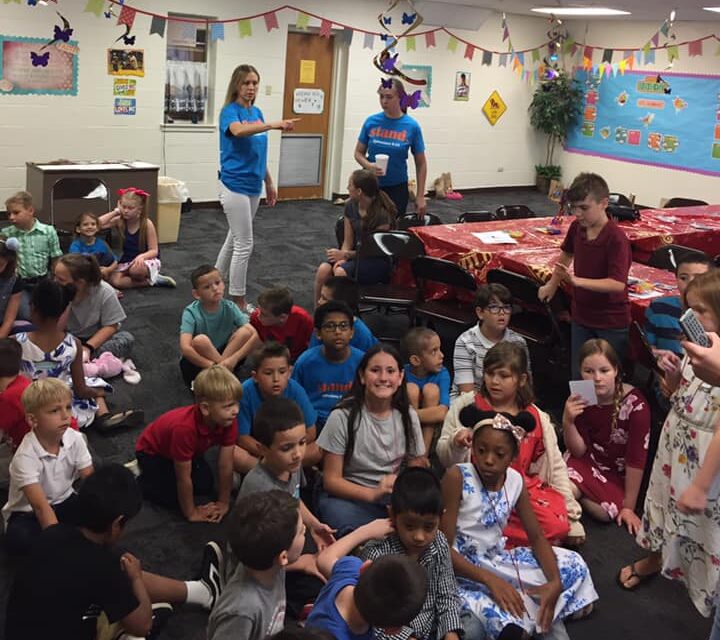 If you are a new mom, or toting a toddler, we have you covered! With three nurseries ranging from infant through 3 years of age, nursery care is provided during all conference services. Additionally, if you prefer to keep your child with you, our nursery area is equipped with a cry room with a changing table, nursing mother's area, and a live feed to the conference should you need to step out to attend to your little one.