Rodgers Baptist Missions & Youth Conference
Connecting local churches and missionaries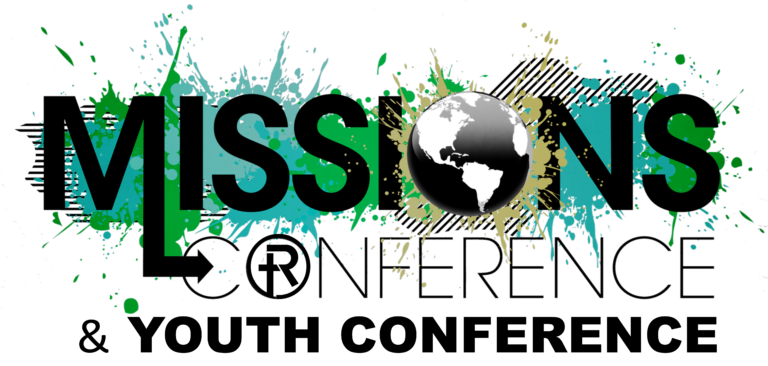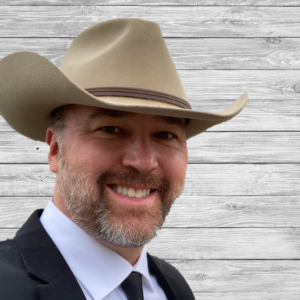 Applying the Supply
2 Peter 1:3—4a, "According as His divine power hath given unto us all things that pertain unto life and godliness, through the knowledge of Him that hath called us to glory and virtue: Whereby are given unto us exceeding great and precious promises…"
A promise is defined as "a declaration of what someone will do." This means that promises are only as good as the one who makes them. That
is either good news or bad news, depending on who is making the promises on which you are dependent.
We may Biblically define promises as "assurances God gives His people so that we can walk by faith, applying His supply for everything." This means we have some good news, some really good news, because God has made many promises to us in His Word, and nothing could be more certain and more comforting than God's promises. They are always true because He is truth. They are always good because God is good. He is never wrong, so His promises are always right. Since they are from Him, we may be comforted in them. God has never let anyone down. He
never will.
At this year's Missions and Youth Conference some will be reminded, others will learn for the first time, and all will be encouraged to walk by faith, not just to receive what God abundantly gives, but to increasingly know, love, and trust the Giver. Local and global mission work will only be accomplished as God's people go and do the work with full reliance on the "divine power" He has supplied for the mission.
All aspects of our church's ministry are ready and eager to care for you, to help, encourage, and motivate us all for the glorious work of making disciples of Jesus Christ. We want to encourage you and be a blessing, and we hope that you will be able to enjoy the entire conference. Preachers and missionaries, be prepared to share God's Word.
God's wise and loving sovereignty is always at work for the good of His people and the glory of His name. We need not worry. He will be faithful to us because He is faithful. So, let's work together in applying His supply in every area of life and ministry for the good of others and the glory of His Name!
Seeking to Apply His Supply!
Pastor Travis Gilbert